Hello Friends,
Without saying another word, I would like to wish you all a very merry Christmas and a happy new year. If you do not celebrate then accept my very best wishes for the upcoming year and every success in 2021.
This is usually the time of year that I start looking at how to improve the next one. Counting the things that I did and assessing where improvements could be made by looking at the value my tools bring me and designing some new ones.
It's the time when promises are made and resolutions decided ready for the new year. I expect this year will be completely different for us all. A year that has been broken so badly that we seem to face a never-ending torrent of bad news and stress. The next year looks set to start the way this one ended but I can see some light at the end of the tunnel for us. Despite this seeming silly for me to look at pushing myself and my work forward, ultimately a fruitless endeavour when faced with what 2020 has thrown at us.
However, the goals you set may have changed, but they must be set anyway. The framing of the year may be much less than intended, but thinking about what a successful year would look like is the best way to make sure you make the most of it. It could be to get fitter with the time you have spare, spend more time with the family, less time on online, or any number of things — set some goals you will succeed at.
Stuff In My Space
It's almost that time of year when we get more stuff. The weird period between Christmas and New Year when there seems to be things everywhere because you're not quite sure what to do with it or where to put it. Most of the time I am just waiting for a long enough period where I can donate it. There is only so much you can do with 12 boxes of biscuits and random stuff you don't really need.
It's a fine balancing act at Christmas. I am very grateful for all the gifts I receive and genuinely humbled to receive any, but simultaneously I hate having stuff lying around that won't be used. I would much rather someone get use out of it, or enjoy the food I receive (find your local UK food bank here) as that gives me as much pleasure as using it myself.
Don't get me wrong I have plenty of things, but most of my family now know to donate some money on my behalf or give me a nice Christmas card with a few words inside rather than just pick something up for the sake of it. How will your Christmas go? Similar, or think I'm being an idiot!
Believe It Or Not
At the moment I am fascinated by the beliefs of others. Not religious or cultural thinking, but the rise of anti-vaccination belief and the other crazy conspiracy theories.
I think this has been exaggerated by COVID-19, but I have always had an interest in the weird things that go on inside other peoples head. Lord knows I have plenty of weird things going on in mine. I am still not sure if there is a stark rise in the existence of people that believe in crazy conspiracy theories, or that they just have the ability to shout louder now.
The psychology of this type of thinking is not linked to intelligence as most people believe, but in fact the higher IQ the person has they can stick much firmer to their beliefs and come up with a greater argument for them. It has more to do with tribalism and the beliefs you have being an indicator of the group you belong to.
Motivated reasoning is how people convince themselves or remain convinced of what they want to believe—they seek out agreeable information and learn it more easily; and they avoid, ignore, devalue, forget, or argue against information that contradicts their beliefs. — Julie Beck
The stories we tell others are a test to see who we believe we can trust. The way people react tells us if they are a person we wish to have around and there would be many anthropological benefits to this. But when you don't have 150 people around you, you have millions online the weirder the behaviour is.
Think about this when interacting with others over the holiday period. I know we may not be sharing a dinner table with as many people as usual, but you're still going to come across people that do not believe the same things as you. This doesn't make them an idiot, it makes them human, try as hard as you can to learn something from the conversations you have — because getting mad gets you nowhere.
Fitness+
Just in time for the holidays Apple released Fitness + to the masses and it's actually pretty good. The barrier to entry unfortunately is pretty high, needing an Apple Watch and a subscription, but I've tried it out a little due to having the Premier Apple One Bundle.
I've always wanted to get into yoga, but after attending a few 'beginners classes' that were definitely not for beginners, Fitness + has allowed me to get going at my pace. There are a huge range of workouts (not an ad) and I've enjoyed some HIIT training, with the only downside not being able to change the music and most of it is rubbish!
The biggest thing I have discovered though is the huge amount of these types of videos available for free on YouTube. Sure you don't get the integration and display of your move-rings on screen, but some of them are brilliantly done. Just another thing that could help if your New Year's resolution is to work out more, and it might just cut down your spending to — no one needs an expensive gym subscription.
Changing Lanes
I have enjoyed being able to review some phones lately, and make some videos for myself instead of for my work, but I won't be continuing this any further. I will still continue to review things, thanks to the companies that provide them, but I will start to focus on different things, and also make some content exclusively for newsletter subscribers.
I want to focus much more on providing value to people, showing off the tools that I use, and also advice on the topics I am familiar with. This should start over the Christmas period and enable me to get a few filmed while I have some time. By focusing on things I am excited about and making smaller videos I should be able to produce more.
I have also invested in some podcasting gear so my podcast may very well return in the new year for version 3 with a revisit to all the guests I have spoken to before. (Apart from Mathew Cassinelli because he blocked me on Twitter for some reason!) If you have any guest ideas then please let me know!
Links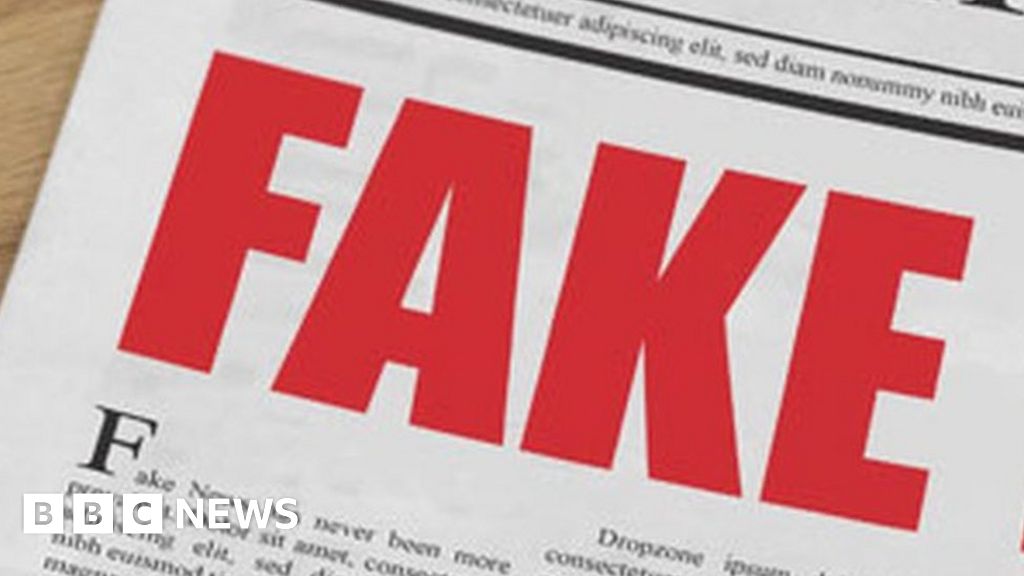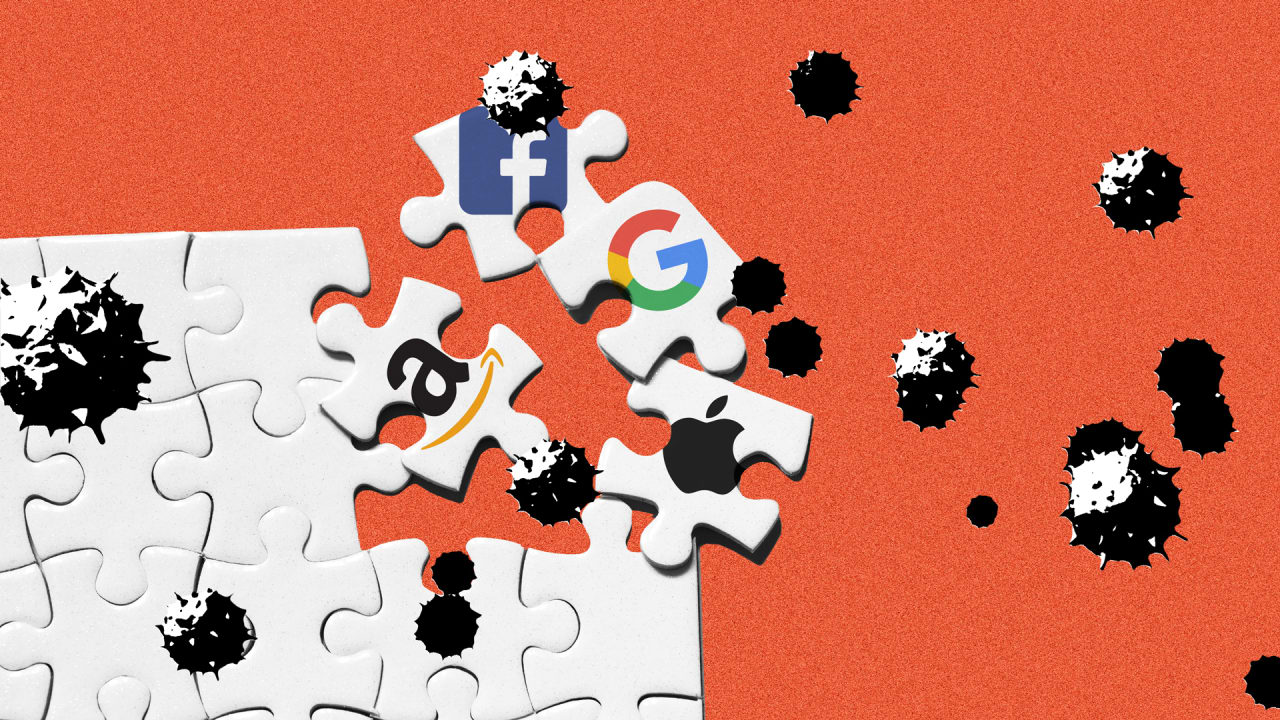 Before I Go
Can I take this opportunity to thank you for being part of the journey for the past year. 2020 have been tough in places, and I am glad to be at the end of it. This year has also offered some growth in my creative outlets including this newsletter and also making some videos for YouTube.
I wish you all a happy Christmas and a wonderful new year. 2021 may not start the way we want it to, but it looks like it should be more positive going forward. Thank you once again for reading my rambling words, take the very best care of yourselves.
🤙